Momchil Lazarov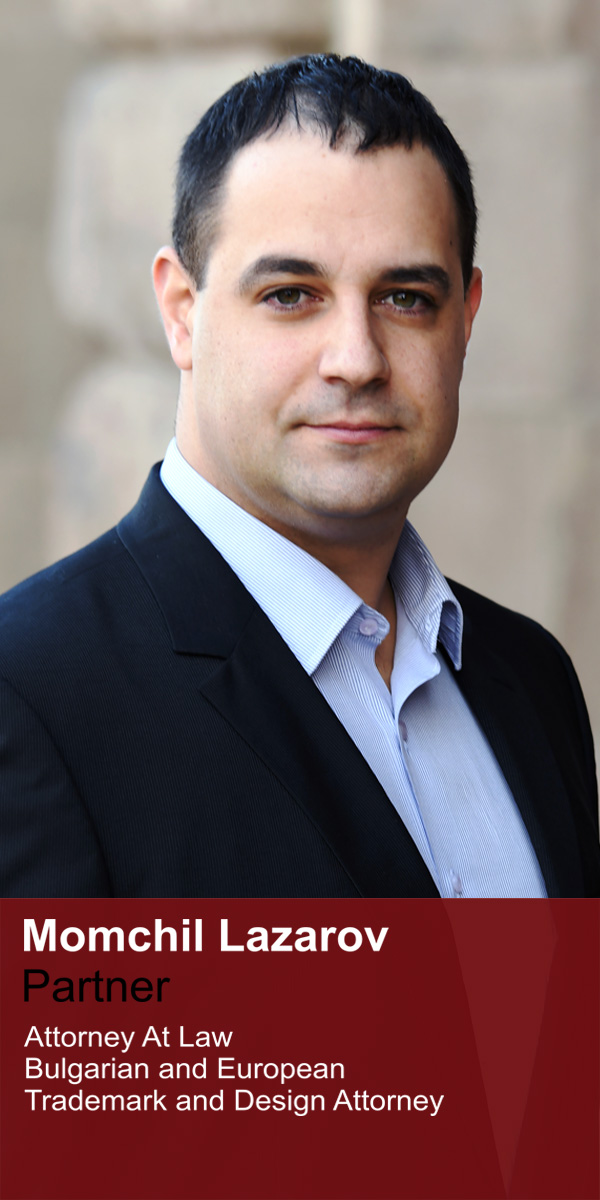 Momchil Lazarov has in-depth experience in all aspects of intellectual property, especially trademark and design protection, copyright and anti-counterfeiting procedures.
He began working for MS Partners law firm as a paralegal whilst still in the process of obtaining his degree in Law from the New Bulgarian University. After graduating in 2006 he continued his career in the company with more responsibilities, eventually becoming an Attorney at Law. His main fields are intellectual property and corporate law, where he has taken part in virtually all cases in these areas, handled by the firm.
Momchil established himself as an up-and-coming specialist in anti-counterfeiting cases, various other matters related to trademarks and copyright protection. Another area where he excels is corporate law and especially the establishing of various types of companies. During the years Momchil has taken part in numerous anti-counterfeiting training seminars with various authorities and rightholders, as well as international events on matters relating to trademarks, geographical indications, copyright and other IP objects.
________________________________________________________
LAWYER TESTIMONIALS
Ranked as leading individual by Chambers Europe 2016
Ranked as leading individual by Chambers Europe 2015
Ranked as leading individual by Chambers Europe 2014