2020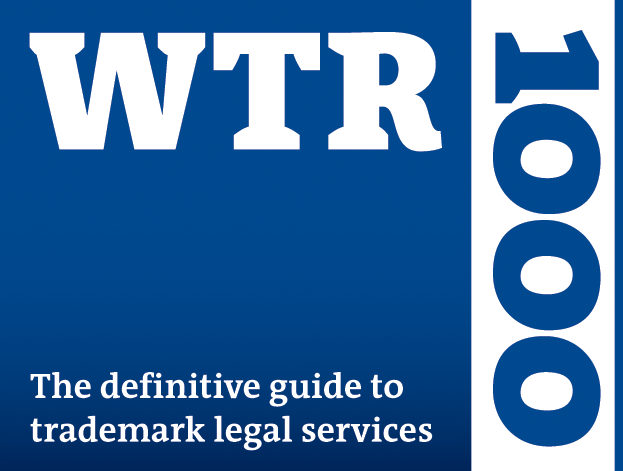 Pavlov & Co is ranked in Gold Band
A vital ally to innovative companies throughout all phases of the IP lifecycle, Pavlov & Co is appreciated for its precision and efficiency in administrative trademark tasks and its strategic perspicacity in more complex matters, including brand development and enforcement.*
*WTR 1000 2020 editorial revew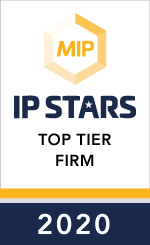 Pavlov & Co is Tier 1 Firm for Trademarks and Tier 2 Firm for Patents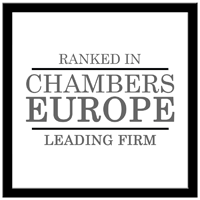 Pavlov & Co is ranked in Band 2
Boutique firm with notable expertise in the food and drink, fashion, pharmaceutical, technology and entertainment sectors. Assists clients with trade mark registration matters. Handles opposition proceedings before the Bulgarian and EU authorities and assists with subsequent appeals. Also well placed to assist with the transfer of IP assets.*
*Chambers Europe 2020 Editorial Revew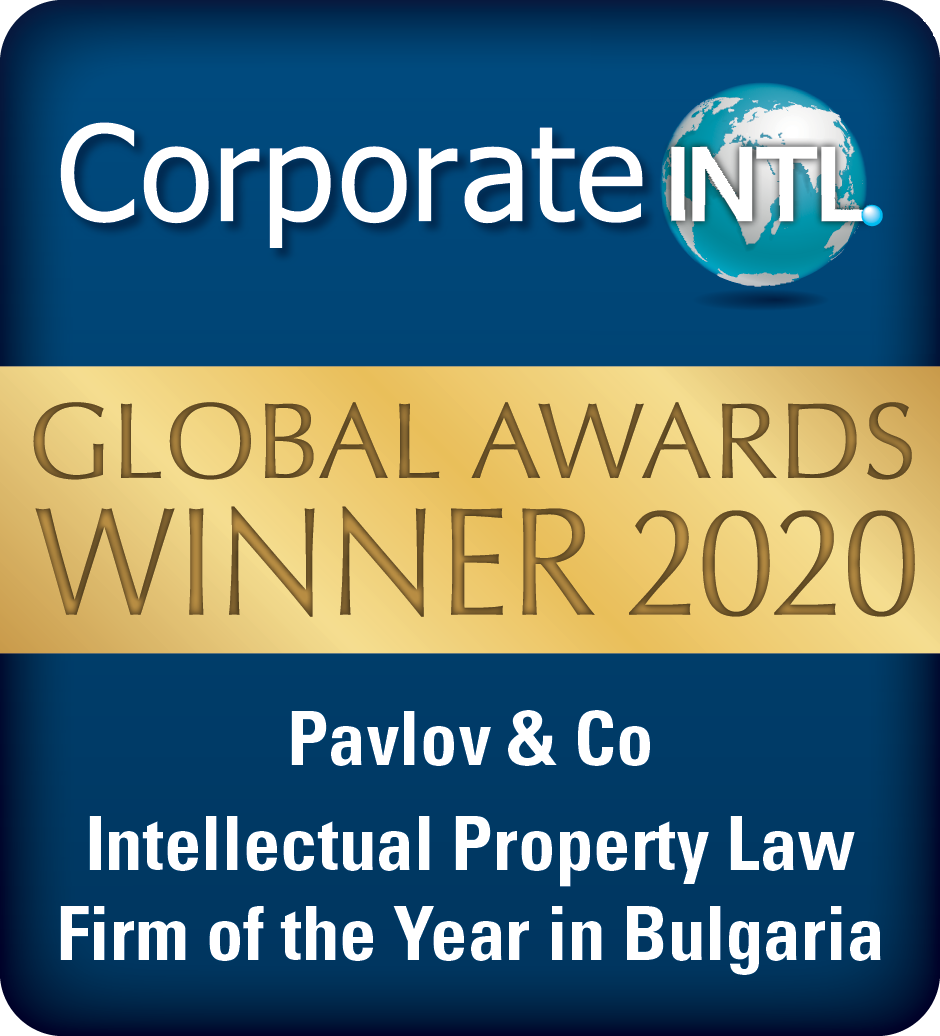 Intellectual Property Law Firm of the Year in Bulgaria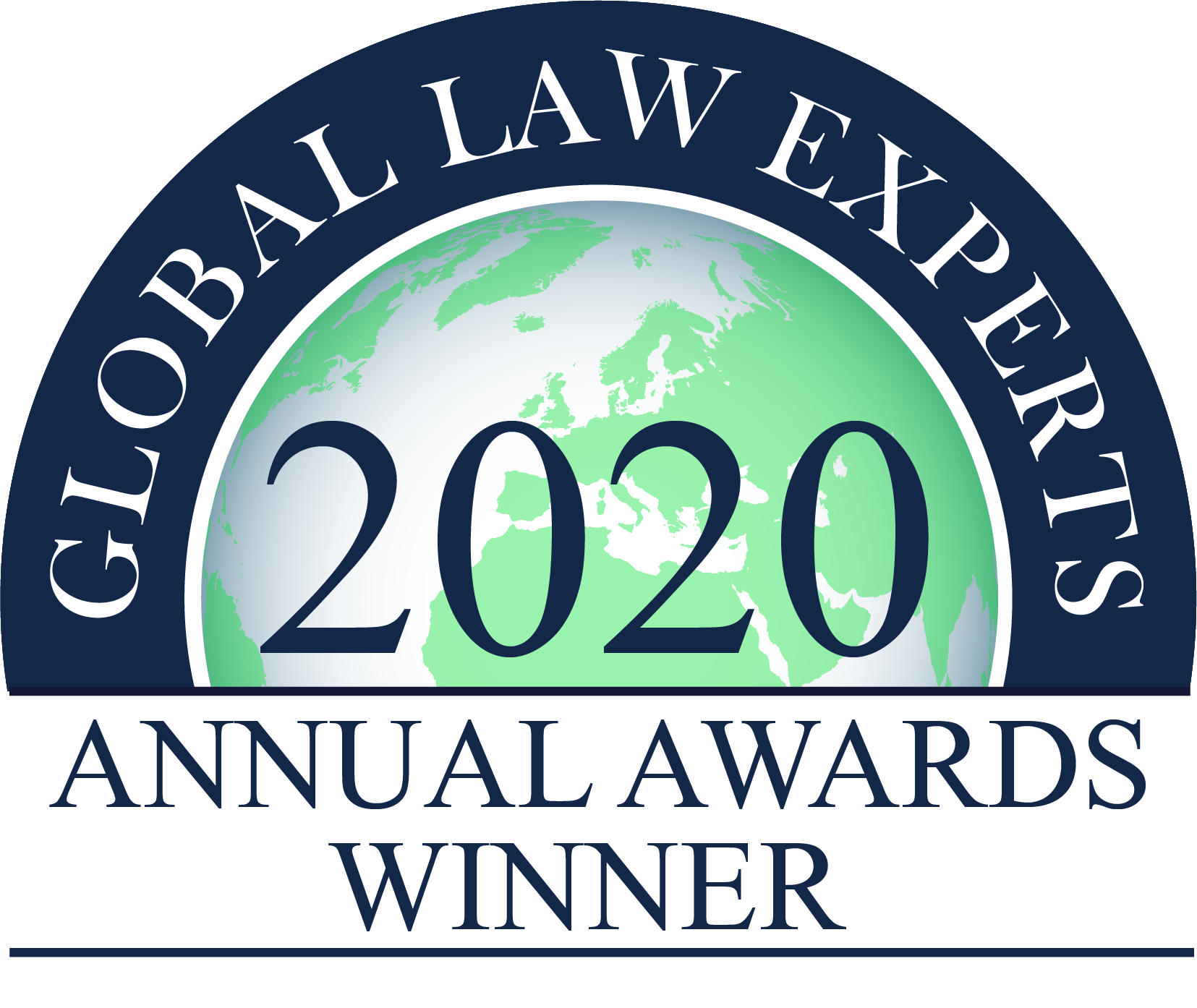 Global Law Experts Annual Awards Winner 2020

Pavlov & Co is ranked among Top 10 IP firms in Bulgaia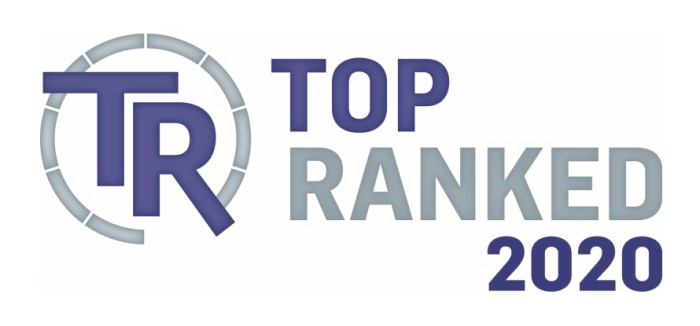 Pavlov & Co is ranked among Top 3 IP firms in Bulgaia in the first ever ranking for the country
2019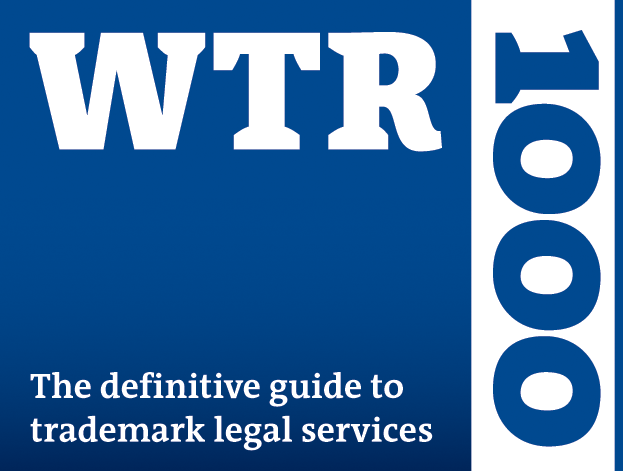 Pavlov & Co is ranked in Gold Band
The lawyers at Pavlov & Co hit their stride representing international clients in cliff-edge cases; an abundance of dedication, daring and experience has led them to ample game-changing victories.*
*WTR 1000 2019 editorial revew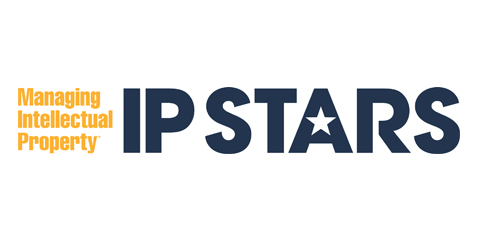 Pavlov & Co is Tier 1 Firm for Trademarks and Tier 2 Firm for Patents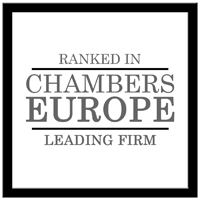 Pavlov & Co is ranked in Band 2
Boutique firm with notable expertise in the food and drink, fashion, pharmaceutical and entertainment sectors. Assists an impressive client list with trade mark registration matters. Attracts further attention from peers for contributions to legislative reform. Sources recommend the practice, with one noting that this is an "excellent boutique IP law firm".*
*Chambers Europe 2019 Editorial Revew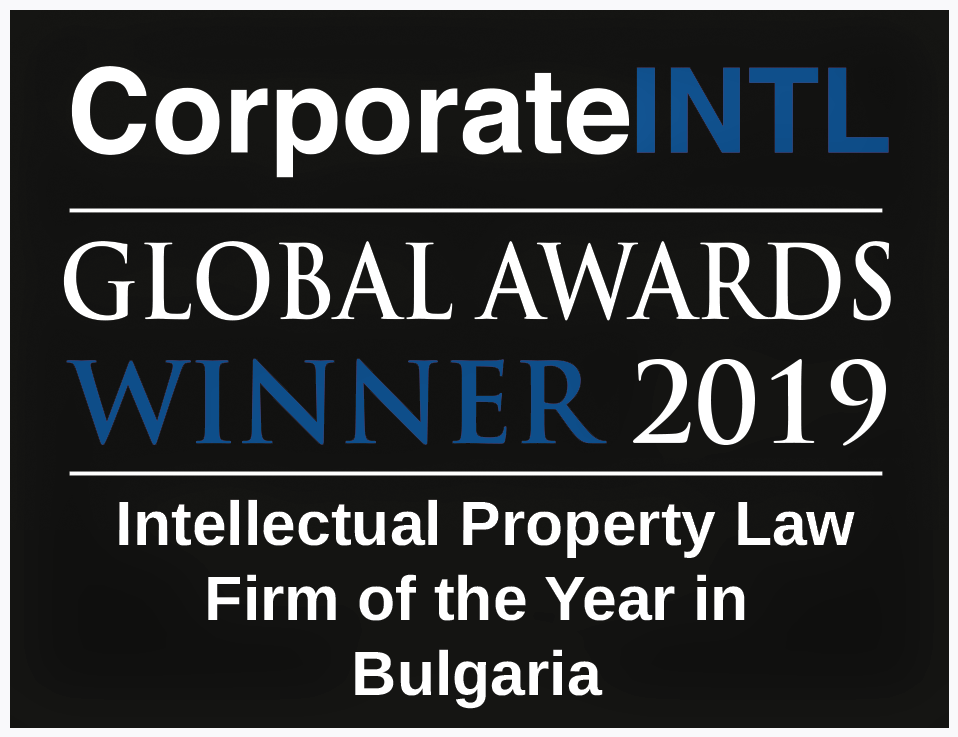 Intellectual Property Law Firm of the Year in Bulgaria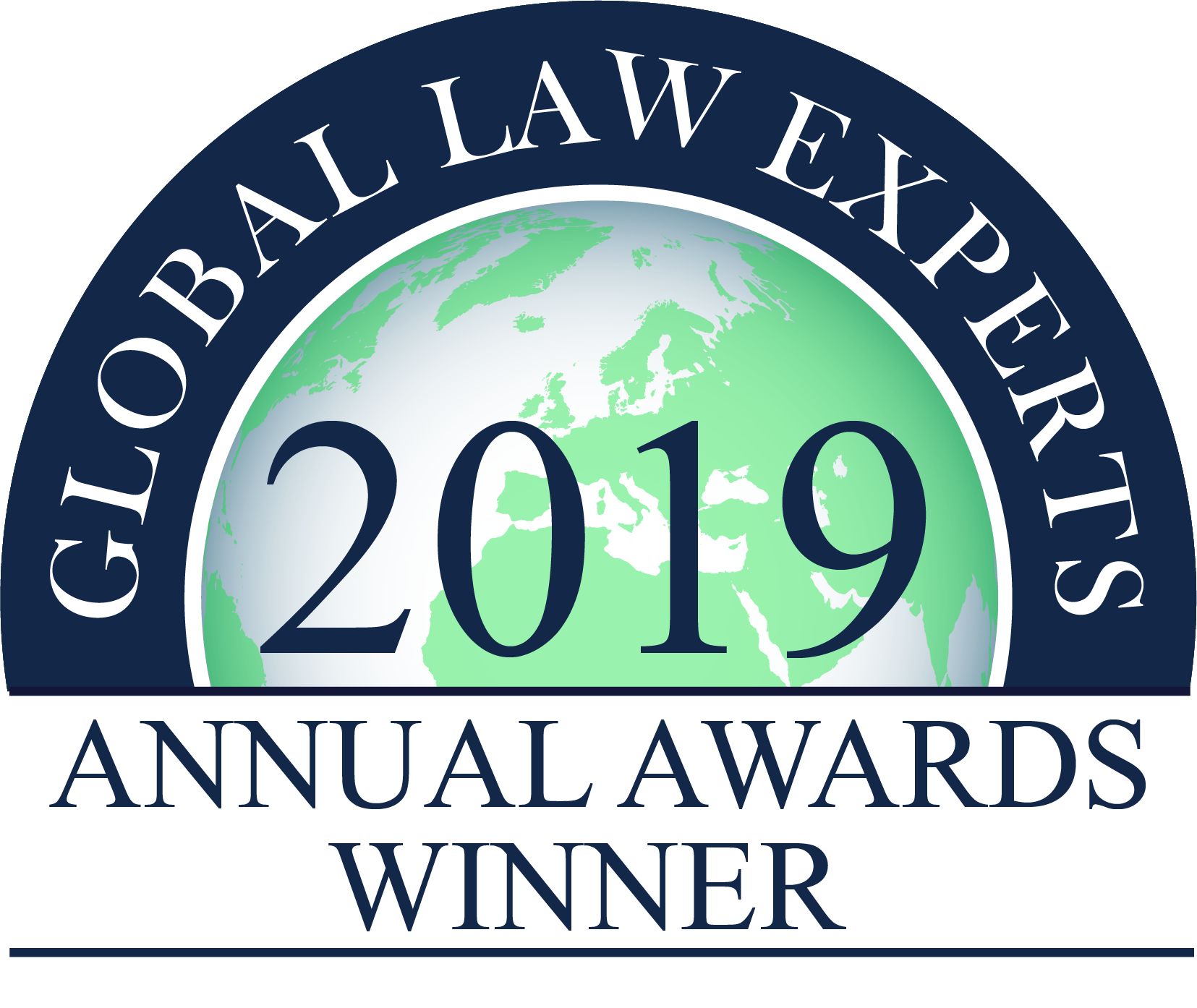 Global Law Experts Annual Awards Winner 2019

Pavlov & Co is ranked among Top 10 IP firms in Bulgaia
2018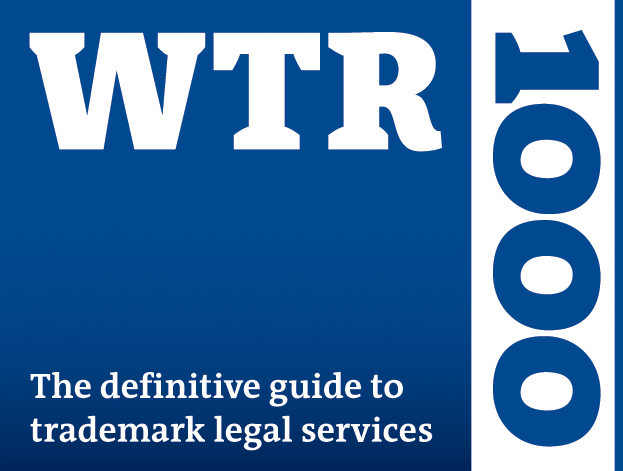 Pavlov & Co is ranked in Gold Band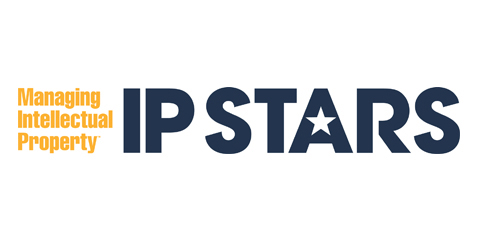 Pavlov & Co is Tier 1 Firm for Patents and for Trademarks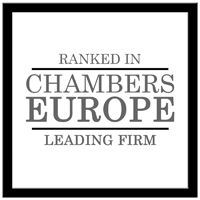 Pavlov & Co is ranked in Band 2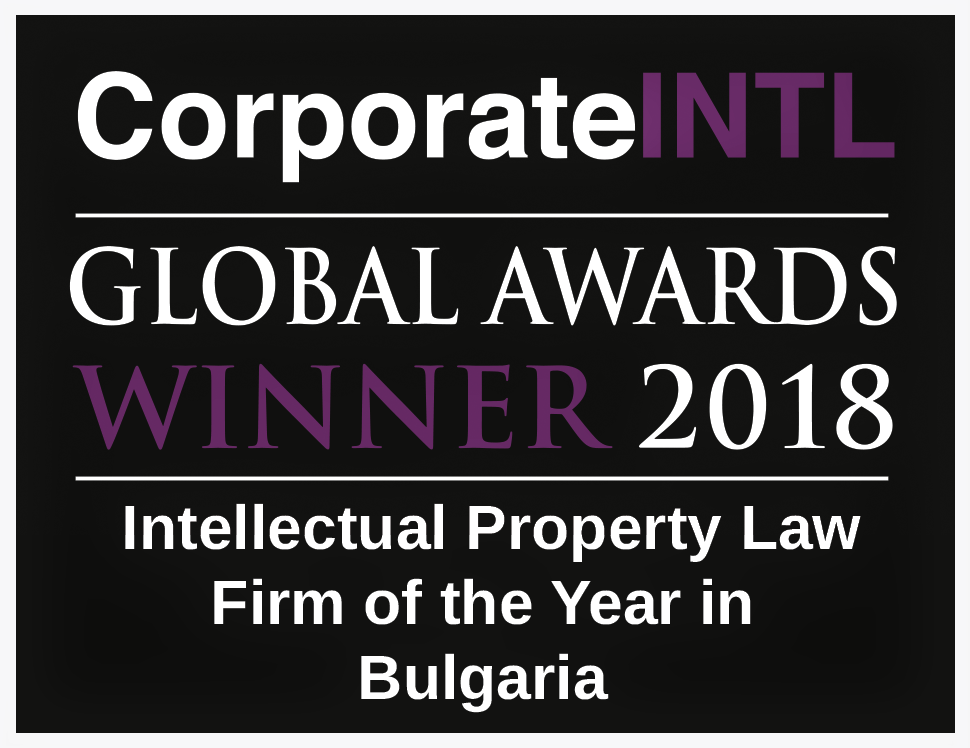 Intellectual Property Law Firm of the Year in Bulgaria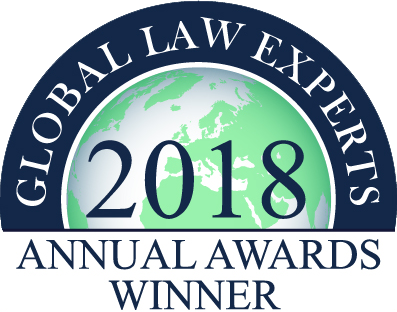 Global Law Experts Annual Awards Winner 2018

Pavlov & Co is ranked among Top 5 IP firms in Bulgaia in the first ever ranking for the country
2017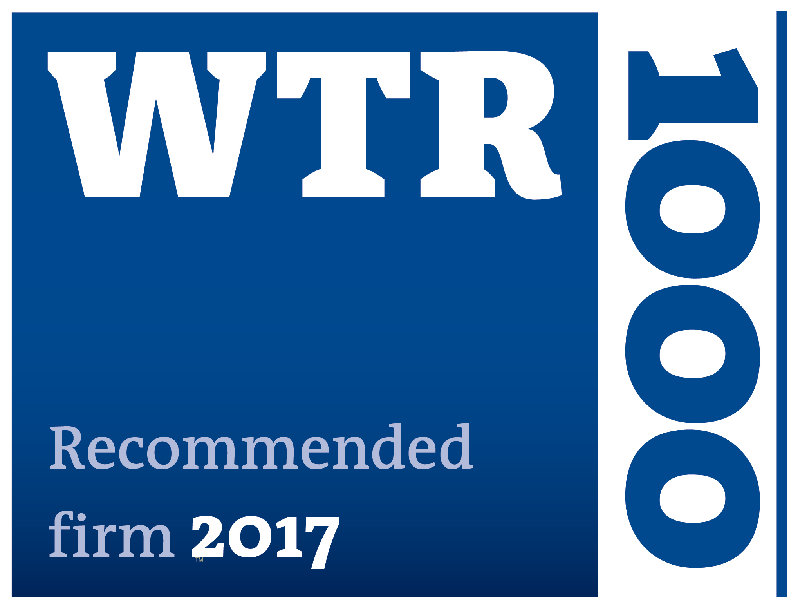 Pavlov & Co is ranked in Gold Band
The "young, dynamic and enthusiastic lawyers" at Pavlov & Co "do their very best for clients – they always act in their clients' best interests". The firm has recently been acting on behalf of ePay, which runs the first electronic payment system in Bulgaria, and Chernomorsko Zlato over the protection of an iconic bitter-sweet liqueur brand.*
*WTR 1000 2017 editorial revew

Pavlov & Co is Tier 1 Firm for Patents and for Trademarks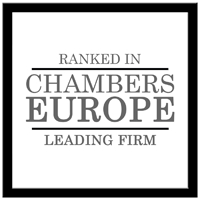 Pavlov & Co is ranked in Band 2
Boutique firm with notable prosecution expertise in the food and beverage, fashion, pharmaceuticals and entertainment sectors. Assists an impressive client list with anti-counterfeiting, brand protection and trade mark registration matters. Also noted for its litigation practice.*
*Chambers Europe 2017 Editorial Revew
Intellectual Property Law Firm of the Year in Bulgaria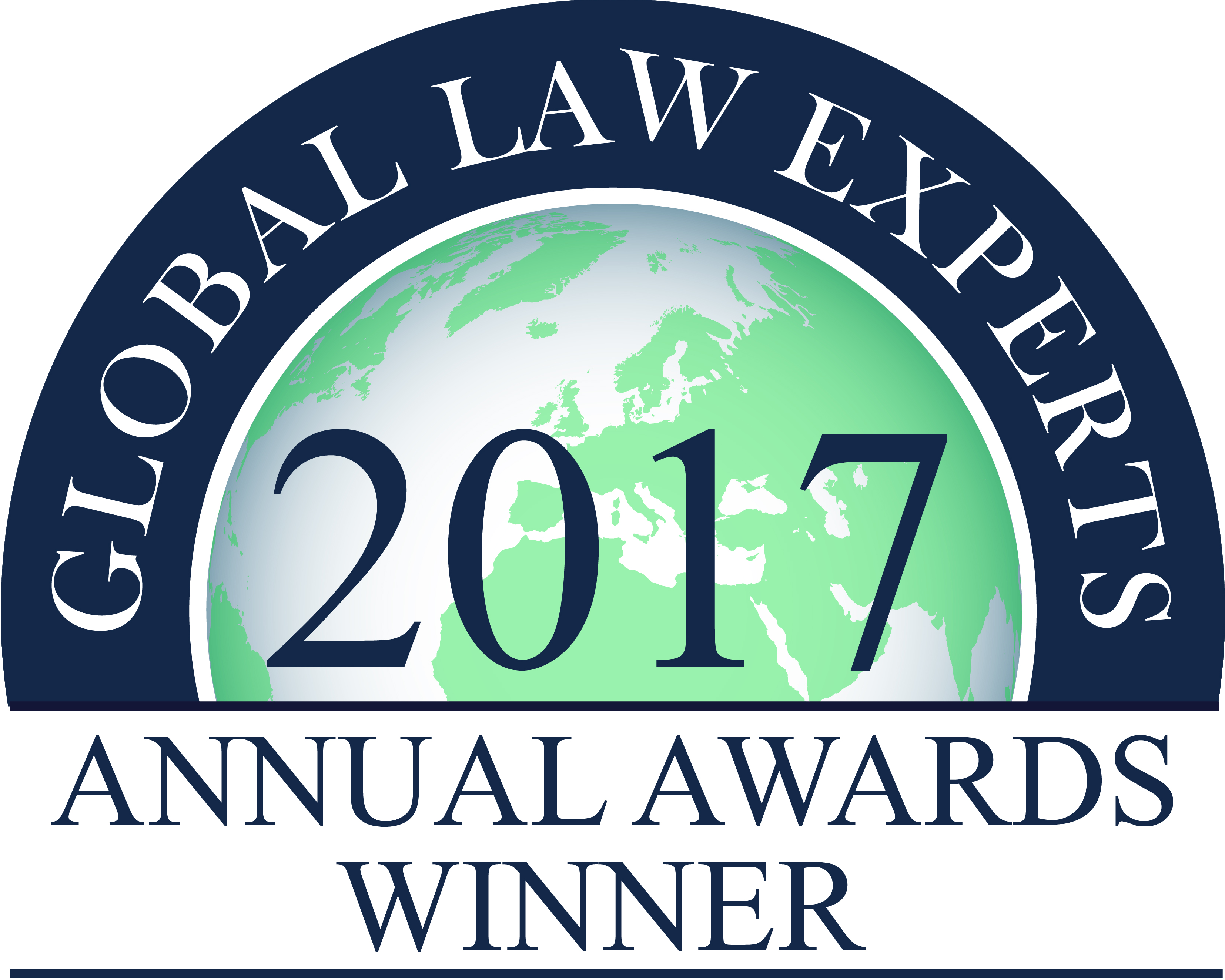 Global Law Experts Annual Awards Winner 2017
2016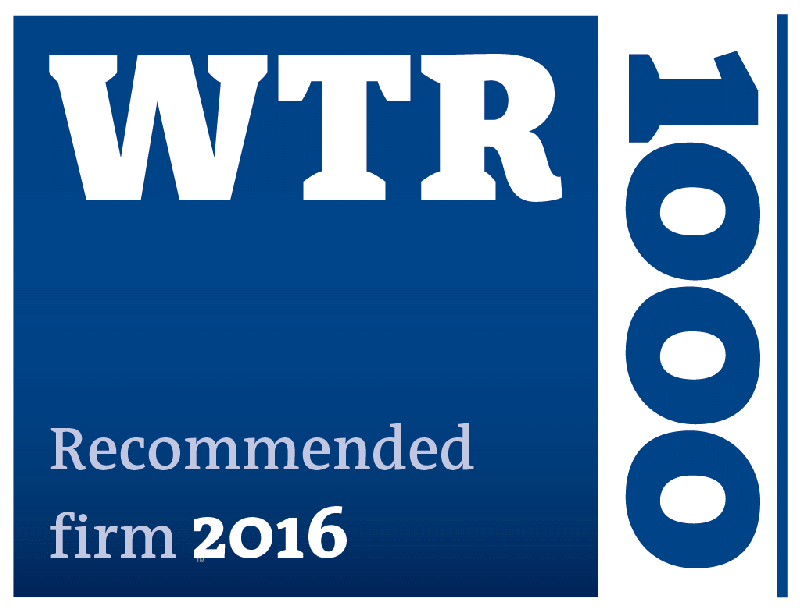 Pavlov & Co is ranked in Gold Band
The "dedicated and highly reputed" IP team at Pavlov & Co has made it "one of the best firms on the market" for top-notch trademark counsel. The boutique has a burgeoning client roster, with new names drawn from diverse fields such as fashion, entertainment and food and beverages; in the latter, it has been kept particularly busy with registration negotiations and competition issues.*
* WTR 1000 2016 editorial revew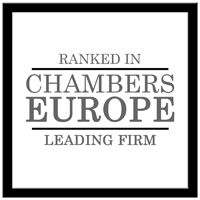 Pavlov & Co is ranked in Band 2
Domestic firm specialising in IP matters, covering trade marks, copyright and patent cases. Experienced litigators representing clients in court on issues of infringement and appealing administrative decisions. Popular choice among clients in the fashion, finance, and food and beverage sectors.*
Strengths (Quotes mainly from clients) "A very responsible and ambitious team of professionals.
*Chambers Europe 2017 Editorial Revew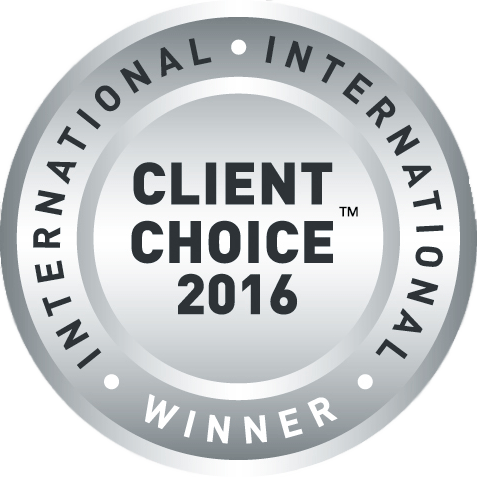 Vasil Pavlov is recognized as a Client Choice winner for Trademarks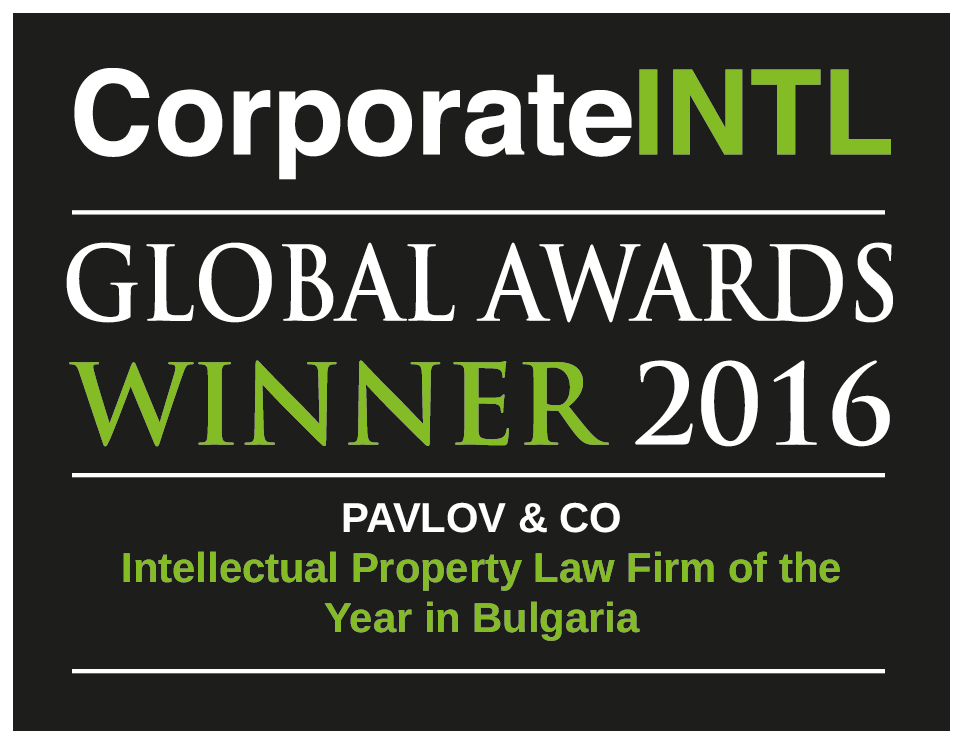 Intellectual Property Law Firm of the Year in Bulgaria

Intellectual Property: Trademark Law Firm of the Year (Bulgaria)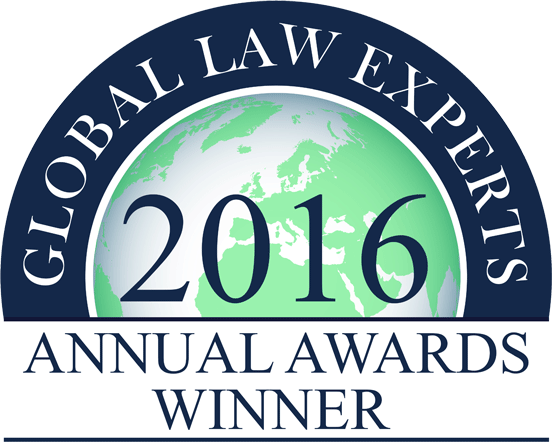 Global Law Expers Annual Award Winner 2016
2015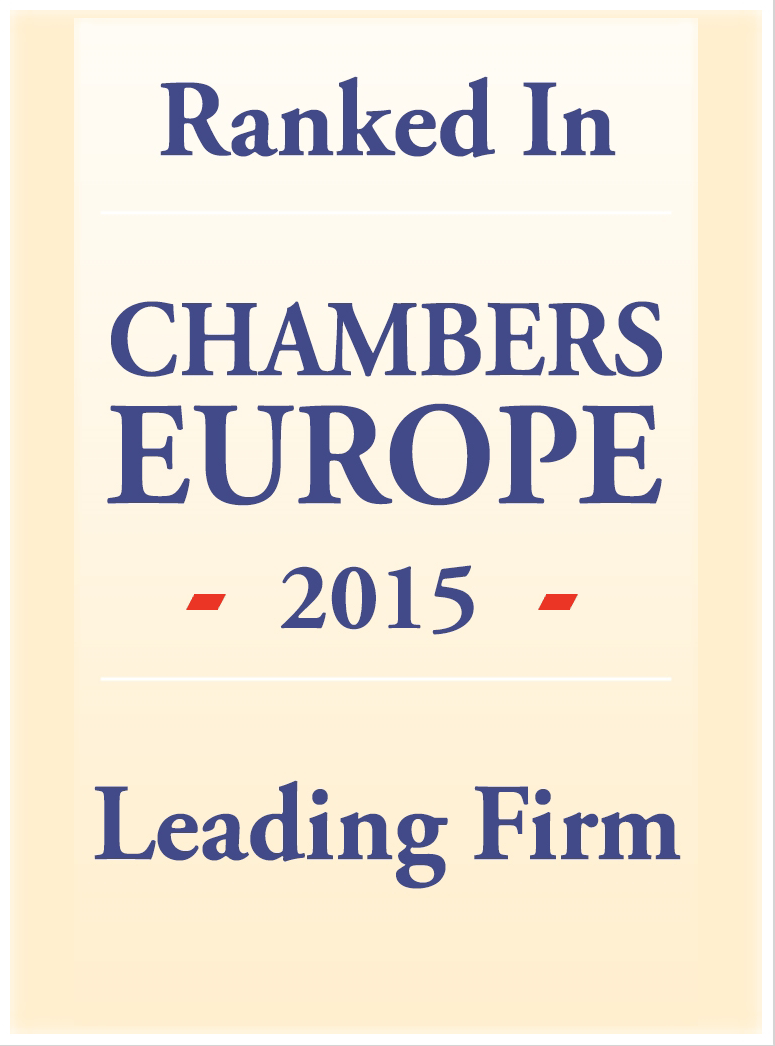 Pavlov & Co is ranked in Band 2
Solid IP boutique with experience in industries including food and beverage, fashion and apparel, pharmaceuticals and entertainment.*
Strengths (Quotes mainly from clients)
"The team takes the drudgery out of patent work and can turn a hopeless situation into victory, without upsetting the opponent"
"The lawyers are brimming with initiative and useful ideas. They act almost like our in-house advisers".
*Chambers Europe 2015 Editorial Revew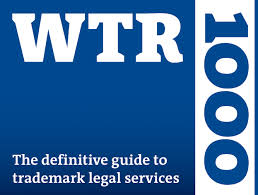 Pavlov & Co is ranked in Silver Band
Well-established in IP litigation and highly reputed for its work in the fashion and entertainment sectors", Pavlov & Co is a stalwart of the Bulgarian trademark scene. The firm dispatches the full range of issues with aplomb, although it wins most praise for its contentious nous, having notched up a string of high-profile court victories.*
* WTR 1000 2015 editorial revew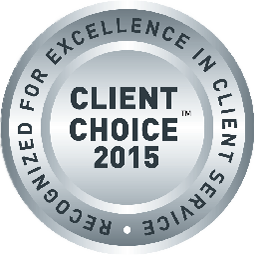 Vasil Pavlov is recognized as a Client Choice winner for Trademarks
What clients said
"Vasil has an exceptional ability to understand and solve complex trademark issues."
"Vasil combines knowledge from different areas and clients – resulting in a very proactive approach."
"He is always upfront about potential pitfalls and obstacles for each case and duly informs me of the potential
hazards and threats to the client's interests."
2014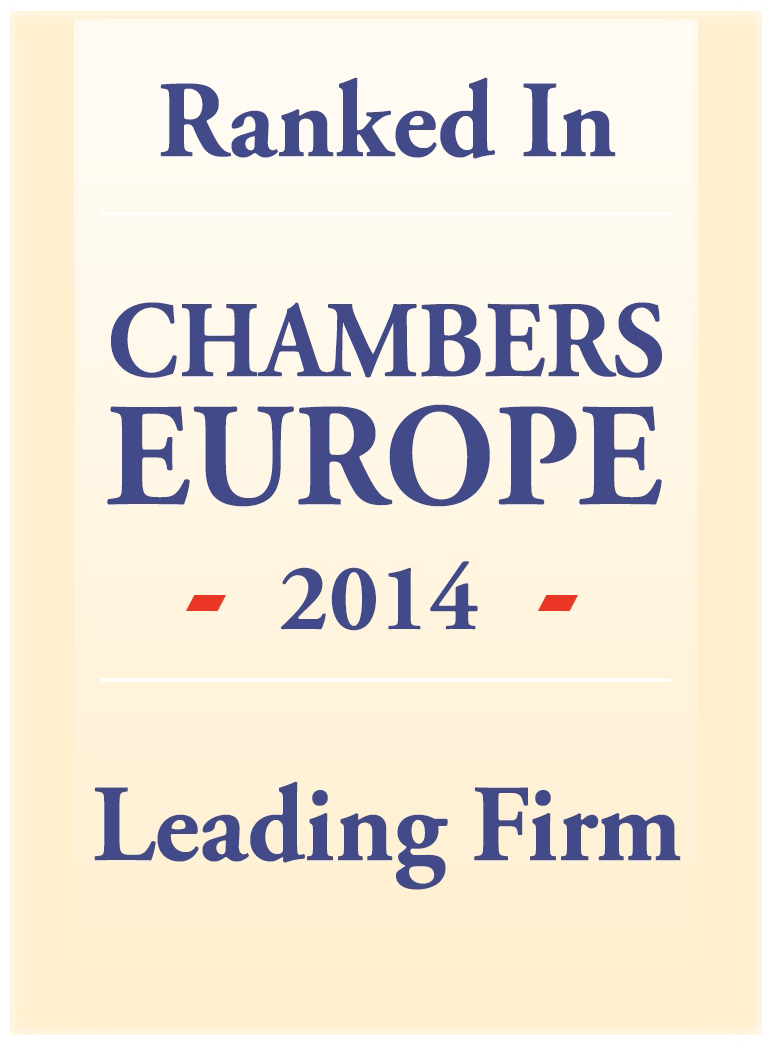 Pavlov & Co is ranked in Band 2